Based at the Massachusetts General Hospital Nerve Unit, the Neuropathy Gene Registry connects patients to a team of internationally known experts. We can help clarify genetic test results identifying neuropathy-associated gene variants, and identify expert local care and research studies. We also welcome questions from physicians seeking information about a specific variant or patient. Please obtain the gene testing report to provide accurate details.
Questions? Email us at NerveGenes@mgh.harvard.edu.
We have a genetic specialist in your area.
Africa | Australia & New Zealand | Taiwan, Hong Kong, & China | Northern Europe | South America | Southern Europe | United States
---

Africa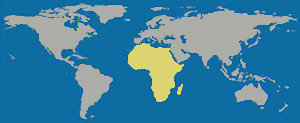 Michelle Kvalsund, MD
Neurologist
University of Zambia
& University Teaching Hospital
Lusaka, Zambia
---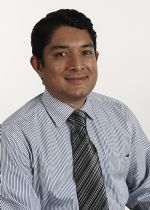 Australia & New Zealand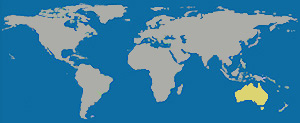 Manoj Menezes, MD
Chief
Peripheral Neuropathy Service
The Children's Hospital at Westmead
Westmead, Australia
---

Taiwan, Hong Kong, & China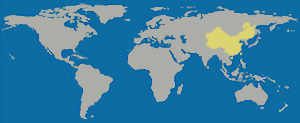 Sung-Tsang Hsieh, MD PhD MPH
Attending Neurologist, Department of Neurology
Professor, Department of Anatomy and Cell Biology
National Taiwan University Hospital
Taipei, Taiwan
---

Northern Europe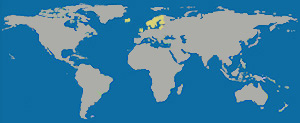 Vincent Timmerman, PhD
 Professor of Molecular Genetics
 Flanders Institute for Biotechnology (VIB)
 University of Antwerp 
 Antwerp, Belgium
---

South America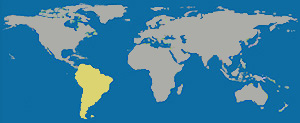 Francisco Gondim, MD MSc PhD
Professor of Neurology
Universidade Federal do Ceará 
Hospital Leonardo da Vinci
Fortaleza, Brazil
---

Southern Europe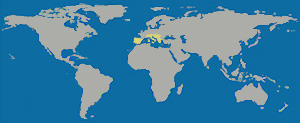 Vincenzo Provietera, MD
Neurologist
"Maugeri" Clinical Scientific Institutes
Institute of Pavia
Benevento, Italy
---

United States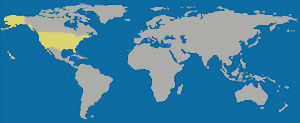 Stephan Zuchner, MD PhD
Professor for Human Genetics and Neurology
Chair, John D. Macdonald Foundation Department of Human Genetics
Co-director, John P. Hussman Institute for Human Genetics
University of Miami Miller School of Medicine, Miami, United States
---
 To view recent publications from our experts, click here.